eCommerce Platforms
Physical/3C Chain Stores
eCommerce Platforms
Influencer Live Broadcast
Official Facebook Fans Page
Weilink usually announces fans-page-only sales activities to increase the royalty and interactions among customers. We build an image this is only where you can find limited gifts if you buy here. Members can also join the lucky draw at the same time increasing the
Other Internet Forums
Other Physical/Internet Media
Sony PlayStation
Since 2014, Weilink works with Sony PlayStation to make official licensed products (game-related products). No mater it's about designing, manufacturing, and sale, we have strategic manufacturers and sales channels. Hence, we acquired adverts at new product launch events and products activities of Sony PlayStation with exclusively promotion.
SEGA
Hello Kitty, Gudetama (Sanrio)
Hello Kitty with 7-11(exclusive)
Combination with the idea of environmental protection, Weilink launched "Hello Kitty Love Earth" series products and cooperated with 7-11 to sell them exclusively.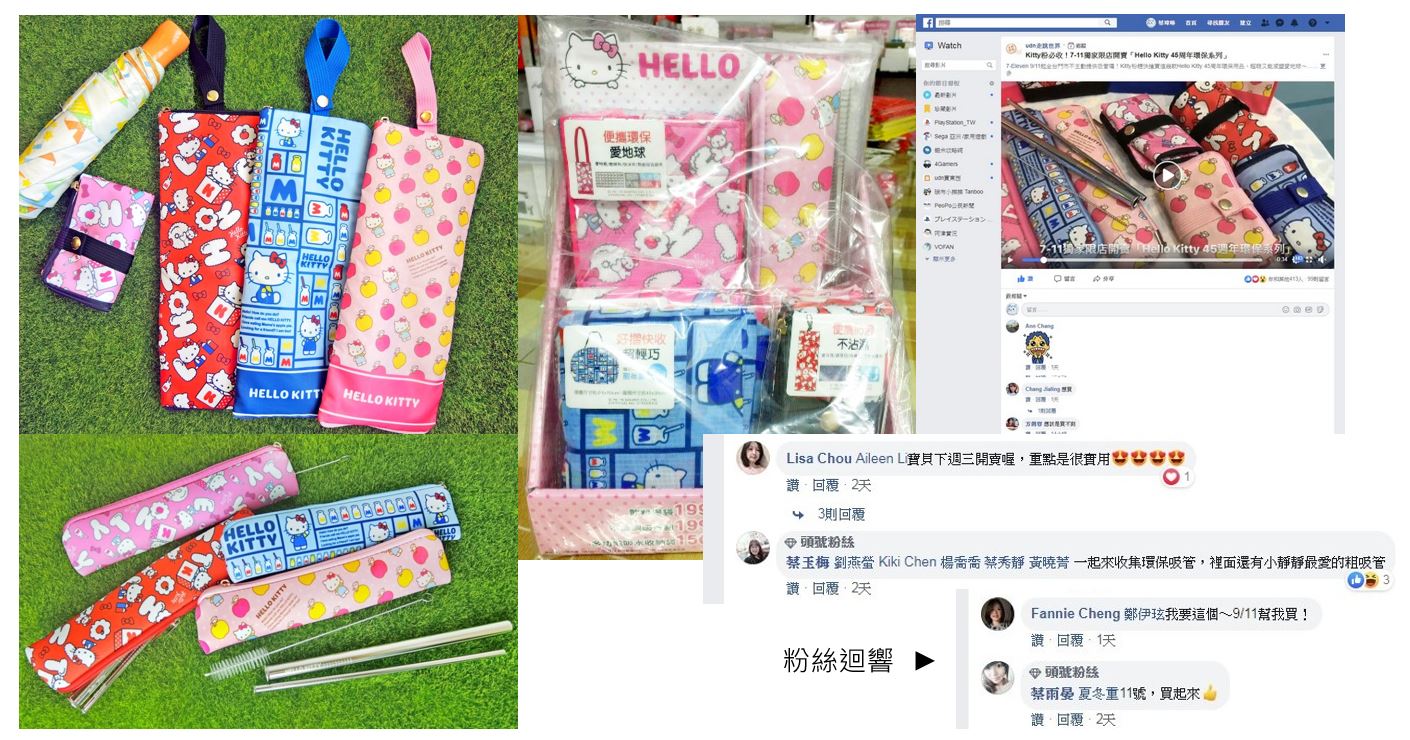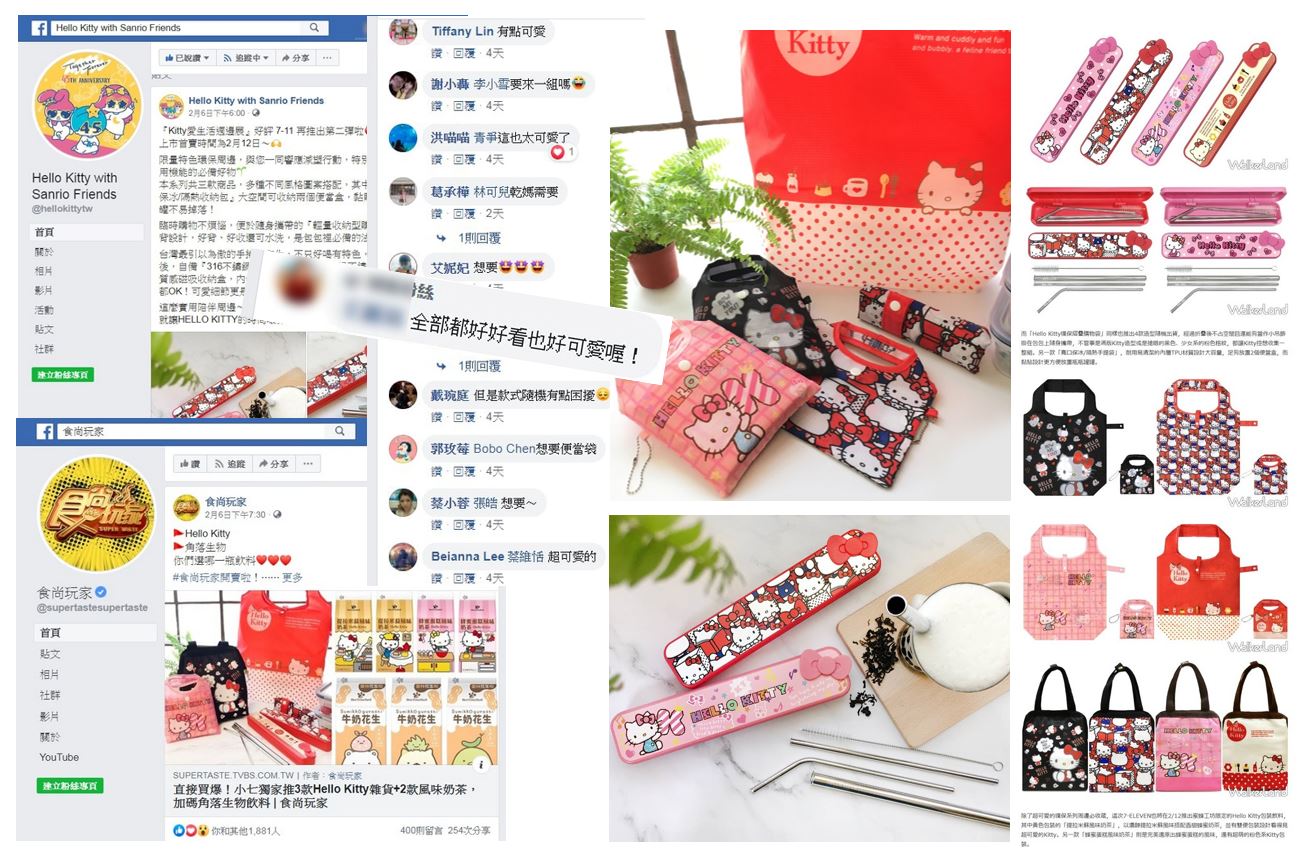 LINE Friends
Weilink's original brand – "Siren" was originated from the Greek mythology. According to Greek myth, the sirens had beauty and luring attractions and became mermaid at the coast. The sirens lured nearby sailors with their enchanting music and singing voices to be stayed forever.
As our targeting of this brand, we devote ourselves to designing sophisticated and customer-oriented products, luring our customers to make purchase
Sony PlayStation with Siren
Weilink also care about elder minor groups. We clearly understand when minor children grow up, they need more care and love; but they are far more easily to be ignored. Hence, we work with a famous illustrator – "Tan Bu" to design and manufacture series of products called "love & care" and made a charity sale. We expect this can bury a seed in all customers and cultivate, making the people to care about elder minor groups.